Hi, I'm Dave.
Hope all is well!
Be my first Codeable project and receive the type of service that you could imagine a fired-up new Codeable Expert would give their very first project on here. I always go the extra mile for my clients, but on this one, you can really know you're getting max effort!
I may have zero projects on Codeable but I have been building websites for over 18 years — ten of those as a full-time freelancer working almost exclusively with WordPress. In that time I have been fortunate enough to have launched hundreds of websites, have completed thousands of projects and have worked with many awesome clients.
What does this mean for you?
It means you can count on me to deliver your projects on time, on budget and above expectations. It means your specific problem can be fixed with a creative solution backed with years of experience. It means your complex situations needing multiple skillsets: front-end, back-end or otherwise, can most likely all be handled by me — and if not, I'll do whatever I can to get it taken care of for you.
I am very thorough from start to finish on a project and can take lead and move it to completion or follow yours/your teams.
I'll be honest, I want to be your "go-to guy" when it comes to any of this technical stuff. I understand that in order to do that I need to communicate effectively and often, make sure you are comfortable every step of the way, crush whatever task you have for me and consistently leave you impressed.
Let me help you on any sized project:
[Click Here To Get Started]
If I personally cannot help you, I will connect you with another Codeable Expert who can.
---
My Work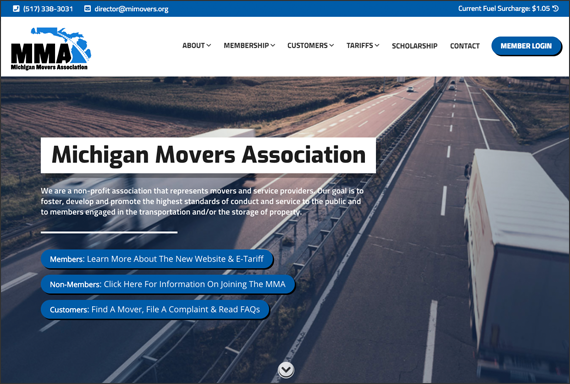 Michigan Movers Association
https://www.mimovers.org/
This website required a full redesign, a complex custom estimation plugin to calculate the moving tariffs required by Michigan State Law and all of their membership management tasks, including: collecting membership dues, events, emails, restricting access — all needed to be under one roof, one website. Everything is done in WordPress, down to the custom back-end for the MMA staff.
---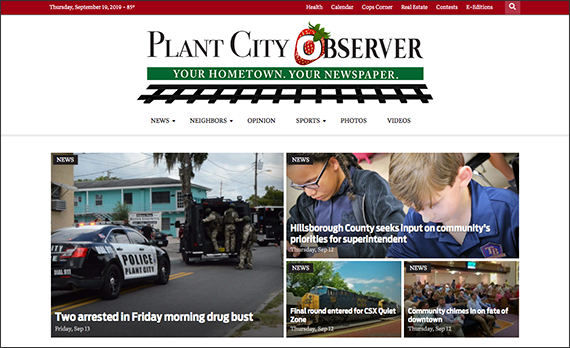 Plant City Observer
https://www.plantcityobserver.com/
The Plant City Observer used to use Drupal for their website. The project required transferring ~11,500 pages, with multiple post types, custom fields, tags, categories and other data from Drupal to an all-new, fresh WordPress website — all within 45 days to meet their strict deadline.
The project was a success!
Here are some specific numbers to highlight the complexity of this project:
11,487 Total Pages.

9,403 Articles.
2,022 Photo Galleries.
51 Videos.
11 Sponsored Articles.

66 Categories.
286 Tags.
14 Editors.
36,457 Images.
7,365 Redirects.
343 "E-Editions" using Issuu's API.
Reduced the total size of the website from 19.77gb to 8.01gb.
Sped the website up so it loads 2x faster and reduced the average page size by 600%.
BEFORE: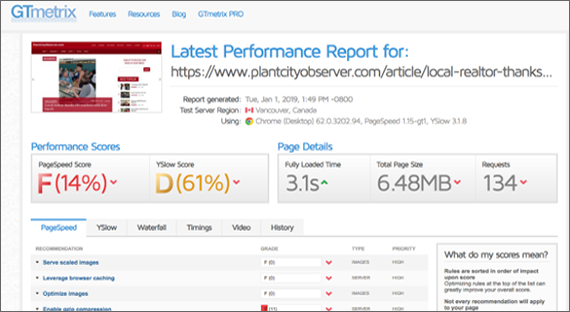 AFTER: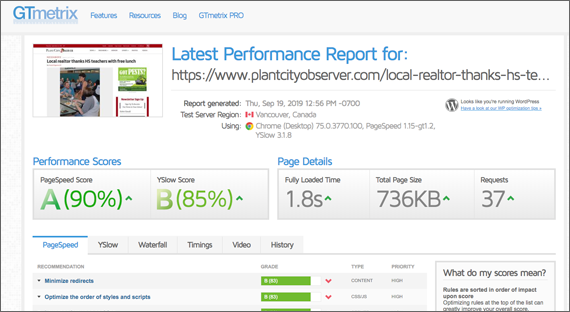 ---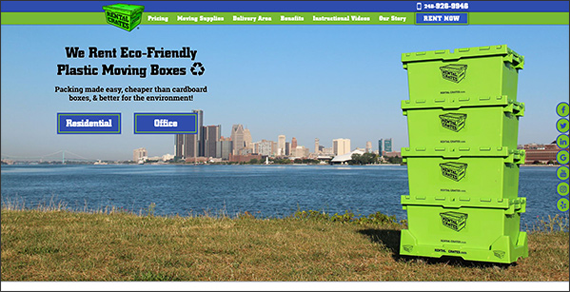 Rental Crates
https://www.rentalcrates.com/
This website has a custom, multi-step checkout process (using WooCommerce) that makes ordering super simple for the customer and even easier for the client to do their end.
---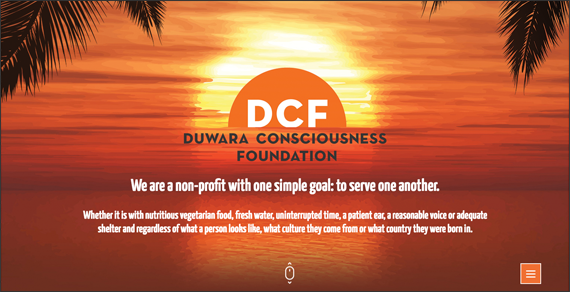 Duwara Consciousness Foundation
https://www.duwara.org/
Duwara Consciousness Foundation currently feeds homeless people in San Diego, USA. This website was built and is hosted completely for free as part of a "No Profits from Non-Profits" program I do.
---
You can view more examples of my work at: https://www.redkey.io/