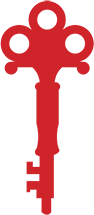 We are pixel pushing perfectionists who design digital experiences that have an attractive, clean and professional look while being result-focused and memorable.
The online payment solutions we have built and host for our clients take in millions of dollars per year with zero incidents or breeches.
Our custom developed software is trusted to be used officially by government bodies, law enforcement and other institutions that require error-free, constant uptime and secure solutions.
Using our deep knowledge and experience with the web and digital marketing we strategize with our clients to blueprint polished and creative plans that are delivered on time while exceeding expectations.
(This is a watered-down version of the new website we are building. We are in the process of rebranding to Red Key.io — we were formally Red Key Designs which was established 2009.)
Below are a few examples of recent websites we have launched. They are all live so feel free to click on any of them and take a look!
This project consisted of:
A full website redesign and rebuild.
Custom developed software to handle complicated tariff calculations required by Michigan State Law.
A complete replacement of their third-party CRM software.
"Red Key.io has brought our company and website up to date with today's technology. They also designed our new internal office communications. Since then, we have been proud to refer clients and patients to our new site.
This website has brought great change to our company. One of the best things about working with them is that they listen and have lots of suggestions and help. They are also always prompt when responding to emails and phone calls.
We couldn't be happier with our new site and service!"
Nicole Bradham
MicroPath Laboratories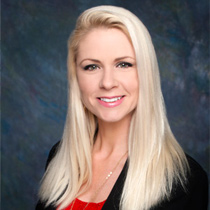 of consumers admit to making judgements on a company's credibility based on the company's website design.
Don't let your company lose credibility because of your website.